OCEAN ACTIVITY BOOKLET
9.90€
Welcome aboard, sailor!
In this booklet you will find many activities to have fun and awaken your creativity while discovering the fascinating world of the oceans.
ON THE PROGRAM
A variety of information to discover and protect the oceans

Practical ideas for going zero-waste

Soothing colouring pages about the ocean and marine animals

Search and find" activities to sharpen your sense of observation

Creative activities: writing, drawing…

A recipe for cooking

Ocean riddles

and even yoga postures!
BONUS
Access to private content on our website: meditation session, photo gallery to discover the biodiversity of the oceans…
In stock
40 pages in colour with soft cover. Format: 21 x 29.7 cm.
This discovery and creativity booklet is aimed at children from 4 or 5 years old if they are accompanied by an adult, and from 6 or 7 years old if they are independent. The activities appeal to the imagination and creativity and can therefore be enjoyed by young and old alike.
Thanks to this booklet, children will be able to escape and travel near the oceans! We chose this theme because the oceans are fascinating natural spaces, but it is important to protect them. This booklet is therefore an opportunity for children to discover the beauties and curiosities of marine biodiversity while having fun, but also to learn how to protect the oceans thanks to concrete and positive ideas for everyday action.
This booklet is an ideal gift for summer holidays, weekends or long car or train journeys. It fits easily into a bag or suitcase and promises to keep children occupied and engaged for hours.
Did you know that ? Since 1990, Surfrider has become a leader in the fight to protect the ocean and its users. Surfrider offers sustainable, plastic-free and high-quality beach-inspired clothing and accessories for those who want to support our cause : the protection of the ocean. When ordering, you can also make an additional donation to Surfrider. Thank you for your support!
Ref.: RGTTAV1117D19T01642
Category: Children
Dimensions: 21.0 × 0.4 × 29.7 cm
Weight: 0.2 kg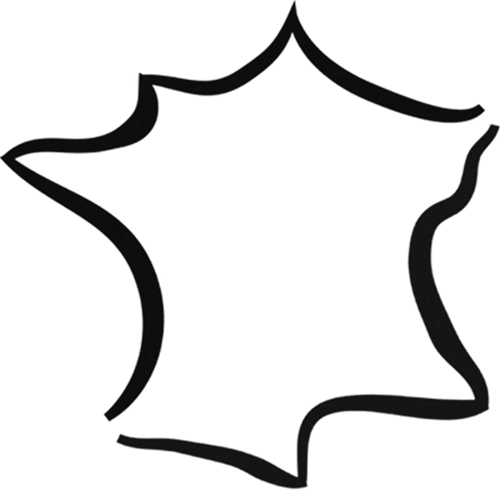 Made in France
The product has been manufactured in France, i.e. it has undergone its last substantial transformation in France.
To limit our carbon footprint and support our local producers, we favour products made near you, 70% of which are labelled Made in France. Why look away afield when you can find beautiful and responsible products close to home?
Only logged in customers who have purchased this product may leave a review.