ZERO WASTE BATHROOM SET
38.00€
This box contains the essentials to start reducing waste in your bathroom. Beautifully packaged in a kraft box. Contains: 2 washable make-up remover wipes, 1 beechwood toothbrush, 1 loofah, 1 toothbrush pouch, 1 Christmas soap (100g), 1 soap pouch, 1 wooden oriculi, 1 planting card.
In stock
Your kit contains :
2 make-up remover wipes
The washable and reusable make-up remover wipes will save you the use of thousands of disposable cotton pads! Simply soak them in water or make-up remover and wipe them over your face to remove make-up. These wipes are soft and do not attack sensitive skin.
A toothbrush made of beech wood
This ecological wooden toothbrush is handcrafted in Switzerland from castor oil and made in France. This material allows you to keep your toothbrush handle for life. The handle is made of beech wood from sustainably managed Swiss forests, FSC certified.
A loofah
The loofah is a sponge made of natural fibres that allows you to exfoliate your skin without damaging it.
A 100g Christmas soap
Our Christmas soap has been designed for the whole family. It is suitable for sensitive skin. Without perfume or essential oil, it is multi-use: face, body, intimate hygiene, hands. 100g
A toothbrush pouch
This is a carrying pouch or protective case for toothbrushes or straws. Ecological and practical, it is made of OEKO-TEX® certified coated cotton. The fabric is waterproof. It is washable and reusable.
A soap pouch
The soap pouch is a rectangular pouch to carry your solid cosmetics but also tissues and sanitary towels to the pool, to sport or on holiday. Waterproof, you can store wet soap directly in it.
A wooden oriculi
This oriculi is ecological, economical and beneficial to health. The oriculi can be kept for life.
A planting card
The manufacturing of our planting cards is done less than 500km from Paris, France. The paper is firm with a slight sheen. The seeds are clearly visible and give the paper a natural and aesthetic appearance. The seeded paper is 100% natural and 100% biodegradable.
Did you know that? Since 1990, Surfrider has become a leader in the fight to protect the oceans and its users. Surfrider offers sustainable, plastic-free and high-quality beach-inspired clothing and accessories for those who want to support our cause: the protection of the ocean. When ordering, you can also take the opportunity to make an additional donation to Surfrider. Thank you for your support!

Ref.: RGU799U549A01714
Category: Accessories
Dimensions: 25.0 × 7.0 × 10.0 cm
Weight: n.d.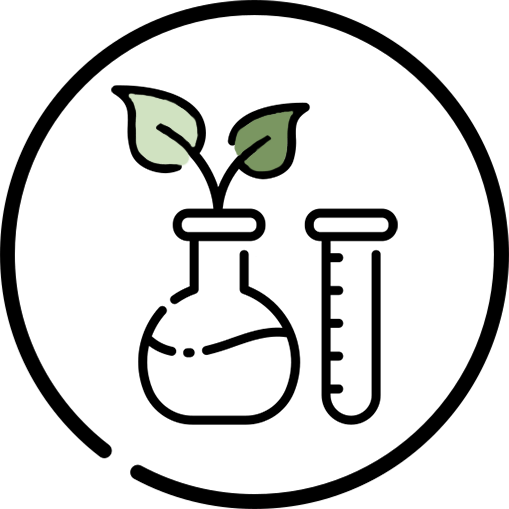 Oeko-Tex
The Oeko-Tex Standard 100 label guarantees that the product does not contain any toxic substances. The product is checked at every stage of processing and must not contain any substances that are harmful to health.
Only logged in customers who have purchased this product may leave a review.