Ocean Mistigri
12.90€
Pirouette Cacahouète introduces its card game "Ocean Mistigri".
A simple card matching game for learning how to win and lose while having fun !
49 cards
In stock
Colored and fun !
A game on the ocean theme where the Mistigri card is represented by a pile of rubbish surrounded by fish that are not happy at all.
Once the cards have been shuffled and dealt, each player will collect the identical pairs and take them out of their deck, the aim of the game is not to end the game with the Mistigri card in hand. 
Little extras : 2 cards listing the names of marine animals + 1 drawing to colour. 
An educational observation game ! 
49 cards game made in France.
Age : +4 years
Box : 7 x 9,2 x 2,2 cm
Illustrations : Charlotte Klein
Did you know that ? Since 1990, Surfrider has become a reference in the fight for the protection of the ocean and its users, with the passion and commitment of its community on the ground. Surfrider offers sustainable, plastic-free, high-quality beach-inspired clothing and accessories for those who want to support our cause: protecting the ocean. When ordering, you can also make an additional donation to Surfrider. Thank you for your support !
Ref.: RGEER1II9SMMES02195
Category: Enfants
Dimensions: 7.0 × 2.2 × 9.2 cm
Weight: n.d.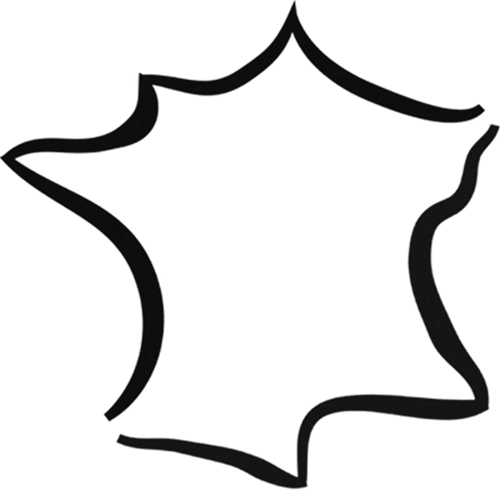 Made in France
The product has been manufactured in France, i.e. it has undergone its last substantial transformation in France.
To limit our carbon footprint and support our local producers, we favour products made near you, 70% of which are labelled Made in France. Why look away afield when you can find beautiful and responsible products close to home?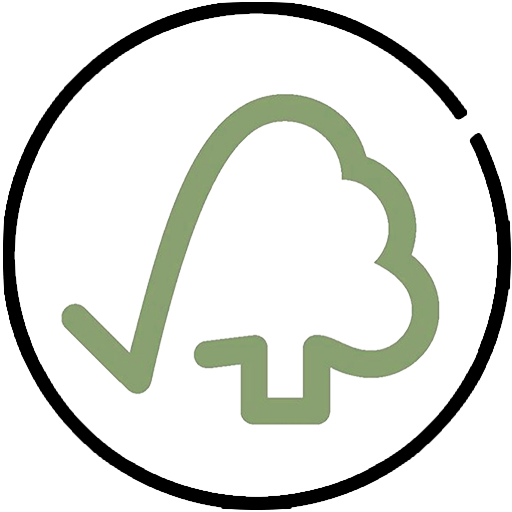 FSC
The FSC label guarantees that the product comes from responsibly managed forests and/or recycled material. In order to guarantee an ecologically appropriate forest management, the label ensures the maintenance of the biodiversity of the forest.
Only logged in customers who have purchased this product may leave a review.