Puzzle 1000 pièces – Bain de Minuit
29.00€
In stock
Ref.: RGA3L23257UZPS01633
Category: All
Weight: n.d.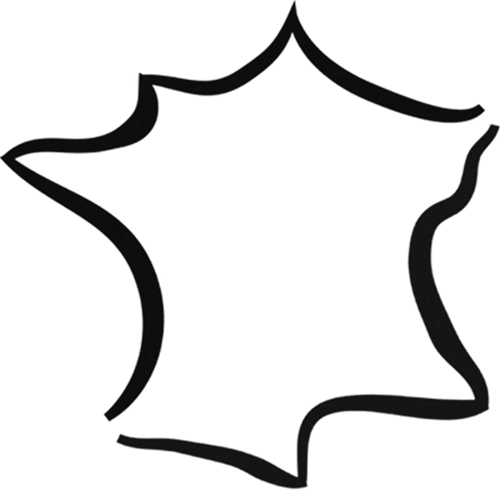 Made in France
The product has been manufactured in France, i.e. it has undergone its last substantial transformation in France.
To limit our carbon footprint and support our local producers, we favour products made near you, 70% of which are labelled Made in France. Why look away afield when you can find beautiful and responsible products close to home?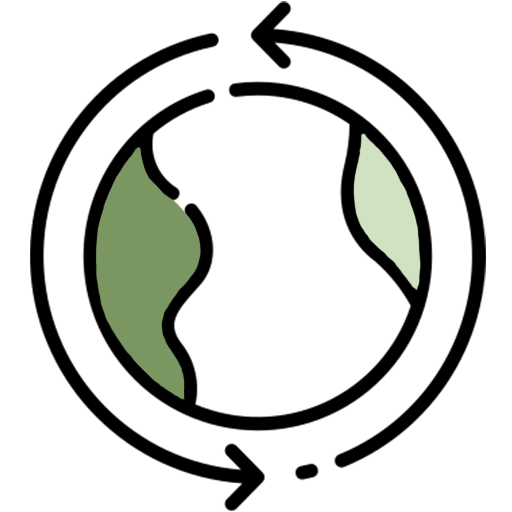 Recycled materials
The product is made of recycled materials, i.e. materials that have already been used. Recycling helps to preserve natural resources since it avoids the extraction of new resources.
Only logged in customers who have purchased this product may leave a review.